Ass Addiction Candle Magic
using the power of candle magic, when you watch this HOT ASS clip with the lights off, and following the suggestions in the clip – you will have a powerful spell put on you that will turn you into a horny ass pervert FOREVER!!!
Watching my amazing ass while the candle flickers which burn my ass images into your subconscious mind – my spoken words cast a spell upon you which make your cock throb like never before… the urge to worship, smell and serve my ass overwhelms you into an addicted butt sniffing pervert for life!!
no matter where you are, the curse of being an ass pervert will over take you and you'll feel the need to go masturbate to my ass clips & you wont be able to think straight until you get a dose of ass!
this is a real and very powerful spell… if you watch this, you will turn into a huge ass pervert and my ass will control your whole life forever and ever and ever!
Length: 5:29 / $19.99 /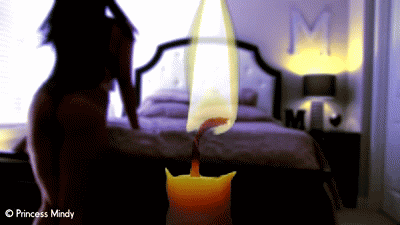 Be sure to watch "The first spell" video first http://putaspellonme.com/the-first-spell/
if you like this, you may also like...