Goddess Voice Controls You
The ultimate in mind fuck and magical control… hammering your subconscious mind with psychedelic sexy and powerful visuals, while speaking Goddess words into your mind – youre becoming mind fucked and falling so hard.
I enchant you with my bewitching Goddess powers and play with your mind – reprogramming you while you lose focus on the video… becoming helpless to my words. My words tease you and dominate you as the subtle music morphs you into total putty in my hands… Hearing me tell you how I want to do bad things to you and get you in trouble. Then I make you crave my trouble and become trapped in my diabolical mystical web
you cant resist this video – you can actually feel yourself getting sucked in, going weak and having your brain controlled… you cant resist this magic… Become controlled by a hypnotic Goddess now!!!
$35 / 12 Minutes long /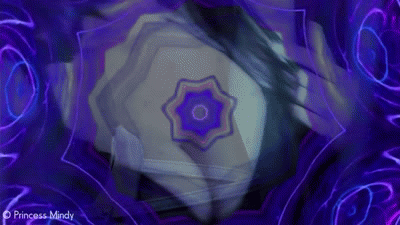 fetishes: mind fuck, reprogramming, magic control, Goddess worship,
if you like this, you may also like...