Hexes Are Real
Have you ever purchased The First Spell"? If so, you NEED to watch this clip as this video shows a victim of my power being harshly punished by the forces of blackmagic after not obeying me…
WOW a slave was attacked within 7 days by an unstoppable wave of BAD LUCK (the hex I put on him for punishment WORKED!!) which I summoned on to him. He sent me a desperate email begging for it to stop – Of course the powers are real and if you have ever watched "The First Spell", this is a clip you need to watch. Brace yourself, its even more evil than you think.
Hear how things got worse and worse for him and why he got so scared. The email I read which he sent me is honestly pretty scary… If you have allowed yourself to watch my blackmagic clips, you should check this out. It might be you soon too!
6 minutes long / $17 /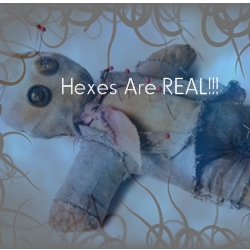 Clip Preview: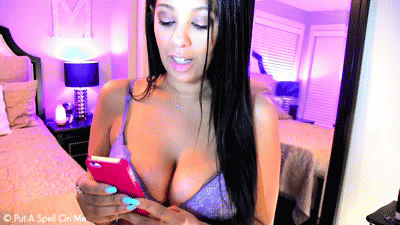 if you like this, you may also like...