Chronic Wank Hex
The dark Feminine powers of the universe are assisting Me in HEXING YOU with a jack off wank compulsion hex that will turn you into a total wank addict who cannot stop wanking his slave dick.
Head phones with this clip will give maximum effect but they are not needed… however there is magical diabolical right side audio layers that fuck with your subconscious mind while the magic sucks you into your wank hex…
Focus on the audio and even listen to this without watching… Audio only is often more powerful but visuals have been provided for those victims who need visual stimuli also…
This is REAL!!! Listening to this enchanted clip will unlock the powerful dark Female universal energies and they will turn you into a hopeless wank off addict!
4 minute clip / $12.99 /

(mp3 audio only $8.99

)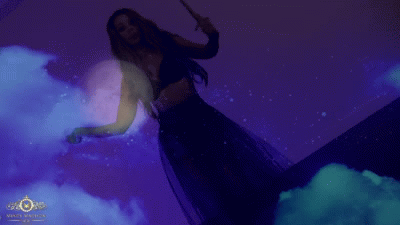 if you like this, you may also like...