Gay Spell Casting
This very real, and fun assignment is more like a spell which we kind-of do together (dont worry my part is already done )… but just so you know its almost interactive! – You can do this right away from home & be turned gay by the dark powers, Instantly!… and when you see the humiliating pervert steps I make you do as part of your gay curse ritual… you're going to be so hard and so close to being 100% GAY… You will even feel as the dark powers are called over your dick… see how it feels to be forced to jerk off in a dark spell which will be turning you forever gay… SEE how it feels when you are jerking off into a vacuum which steals your manhood… You will be CURSED forever gay!!!
Watch how I have you jerking off and cuming in a way that will even make you feel the curse transforming you…
Get a Spell cast on your sexuality and leave you a gay homo! *** this is a FUN but REAL spell that will make you GAY
$19.99 
*** *JOI**masturbation instructions included & detailed steps!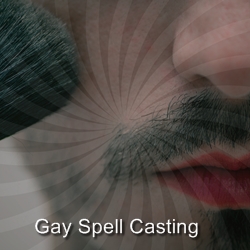 if you like this, you may also like...