Intro To Sigil Magic MP3
did you know that you can be controlled with NO WORDS, way easier and in a way more powerful way than hypnosis or most forms of auditory mind fuck… This intro to Sigil magic will not only lead you into a fascinating new world of play that is VERY REAL, and powerful… in fact its a practice thats used by evil world leaders – YOU have been a victim to sigil magic all of your life but like the rest of the 99%… you have no idea what it is or how its been used everyday by the elite.
Once you hear this mind expanding MP3 you will have your mind fucked but you will also be sucked into the most powerful and enticing magic that requires ZERO effort on your part besides looking and maybe stroking if wanted.
This is the MUST HEAR before you watch the Sigil Magic clips I release… do not watch without hearing this first as you will sell yourself sort some of the experience.
24 minutes long / $25 /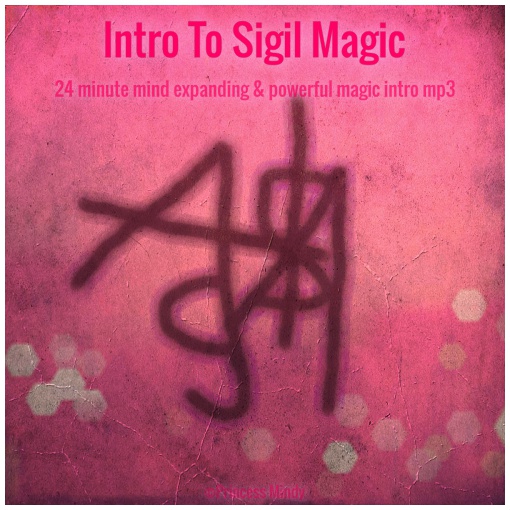 if you like this, you may also like...