Magic, Mindy Land & you
If you're a fan of My mystical, and transformative content, this is going to keep you amused, and expanding for hours, and days…
You would be surprised how stupid you really are but through My guidance you really are making remarkable improvement – now its time to dive in deeper and learn how the world REALLY works, and how a beta slave can use his slave-life to not only enhance My life but also yours too, if you want… OR you can use this same information to totally sink into the lowest you you have ever dreamed of…
I prefer you adpot My teachings and become a multimillionaire and cough over 60% of your new income back to me… but if you prefer to be a bug on the bottom of My shoe, this will help you get there.
40 minutes of thought provocative ideals that will suck you deeper into Mindy Land – a land which you cannot run from…
How to open your mind, close it, make more money, or ruin yourself… On magic, and much more.
If you are a fan of my "alternative" type of content… this is for you!
40 minute mp3 / $49.99 /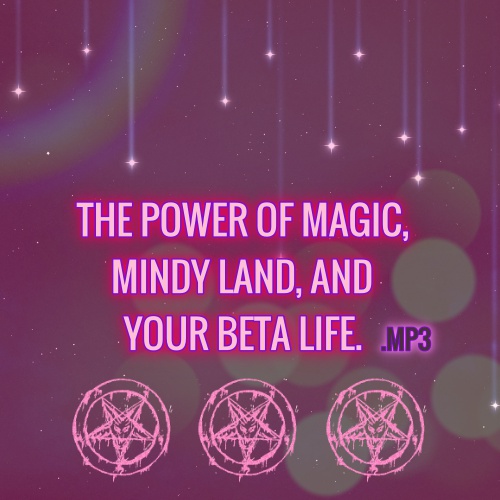 if you like this, you may also like...