New Moon Emasculation
New Moon Emasculation For man Slaves
This magical and real 4 page PDF with 30 minute MP3 guides you into some very powerful NEW MOON magic that you enjoy practicing during a NEW MOON.
But did you know how and why New Moons are so powerful??! Ill show you how to make your dick ACTUALLY turn limp or into a premature ejaculating embarrassment, or to make you shorter and dumber or weaker or even make you unable to resist that fetish you cant stop thinking about….
All the while converting what fragments of useful man power and energy you do have into fuel for Me to use to become MORE AND MORE POWERFUL.
Your New Moons will be magical for ever – making you small and pathetic yet giving you magical control that makes you feel like a slave who serves a universal Goddess!
4 page PDF & 30 minute mp3 / $19.99 /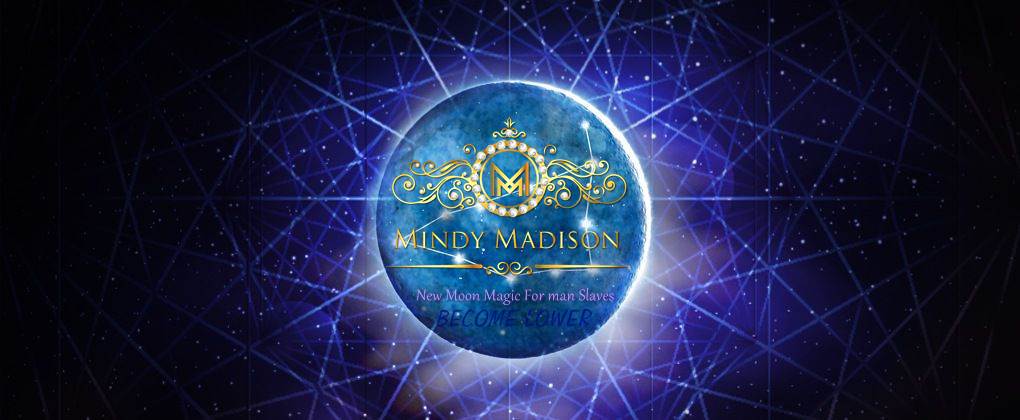 if you like this, you may also like...