penis voodoo doll
I got a fun new toy in the mail this week and its going to cause total HELL in the lives of many slaves… well, at least for their cocks!!! haha
watch me show off my evil penis voodoo doll and explain who could possible be its first victim… hear me explain the type of slaves I'm going to use it on and one of them just might be you!!!!
I look like a classy and sexy modern day witch in diamonds, Trina Turk and Louboutins… Watch me have fun explaining how Im going to hex and curse some of my slaves cocks with my penis voodoo doll and RUIN their sex life!
8 minutes long / $10 /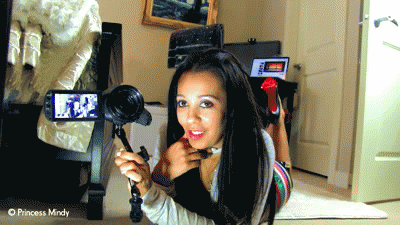 if you like this, you may also like...