Poppers brainwashing joi
Hardcore Sexy brainwashing & majour popper sniffing with JOI and a cum countdown… as if you can resist this clip – not a chance! There are hundreds of flashing text triggers, commands and reprogramming words that flash on the screen… non stop. Some you can read and others are only for your subconscious mind.
The brainwashing commands I speak and the words that flash tell you to stroke, and sniff, and to stroke more, sniff more, and seduce or trap you into weakness. You cannot resist My beauty, My voice, My words and every stroke takes you deeper… sniff more poppers… more… sniff deeper, hold the inhales, slip away… deeper and deeper.
Good now more poppers… while words dance and flash before your eyes dragging you into an eternal descent into your hottest jerk off popper sniffing mind fuck fantasy… you will be mind fucked and brainwashed… when this clip is done and after you sniff all thee poppers – your mind will be totally rewired and you will be left buzzed, and mind fucked!
The most intense poppers and brainwashing clip you will ever see… *I think this may be My favourite poppers clip of them all*
8 minutes long / $19.99 /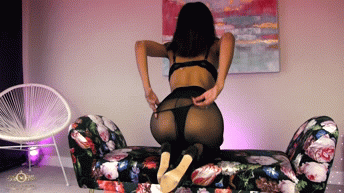 if you like this, you may also like...