Power exchange full moon clip
Imagine if EACH full moon you became more and more impotent, premature ejaculating, a wilted beta whos energy is DRAINED from with each full moon.. All the while *My* Power grows and grows, My beauty gets more and more beautiful, I get wealthier and wealthier, My empire expands to impressive measures… I become a powerhouse bombshell!!
Every single full moon YOU are taken from and your personal power and manhood are used as sacrifice to My perfection… You're nothing more than a living source of fuel for My Personal satisfaction and power hahaha You'll be stroking and using your pea brain to offer up any hope YOU ever had at being more than a beta and giving it away to Mindy land so that *I* can keep on growing and advancing.
Stroke to My magic words and give up your first offering in cum and sexual energy with a spell casting CUM COUNTDOWN you cannot resist… I pierce your cum energy with my magical dagger which locks you into the Power Exchange Moon Spell for the rest of your life!
Participate with 100s of other slaves every full moon – THIS IS REAL and I am very pleased with this ritual which will give you so much purpose and meaning to your life like never before… wait until you see how good it feels to be used like this and how amazing it feels to help grow My power at your cost!
10 minutes / $19.99 /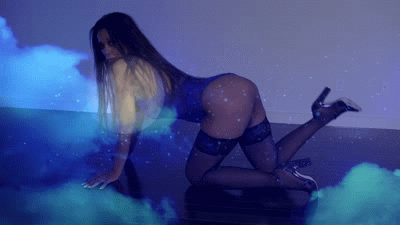 if you like this, you may also like...