premature ejaculation HEX
Custom Clip: Use black magic and evil powers too curse with premature ejaculation and bound to panties for life.
*This is real and will actually work on anyone who watches it*
audio and video FX that make you fall FAST AND HARD… you can feel tingles in your body as the magic takes over… you know this is really working. and its too late to shut the clip off, your cock is already ruined… you're in too deep… all you know is you NEED to wear panties and you feel terrible if you don't wear them…
whats happening to your dick?? you keep cumming every time you get horny.. you just premature ejaculate  all over the place and it wont stop!!!
CURSED!
7 minutes long / $10 /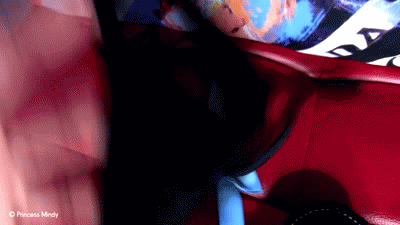 if you like this, you may also like...