Voodoo Trapped & punished
Threatening you with magical punishment and reminding you of your eternal entrapment – You've become bewitched by my magical ways and perhaps even had a spell put on you… did you forget that, that means I basically own you for life?!
This video is a MUST watch if you even THINK youve been caught in my spell – if you have fallen to my magic, you need this clip too because when you see how sexy I look jabbing youi the heart over and over and over while I tell you all the ways my magic will get you – I know this will make your cock hard and your wallet fly open… This will scare you straight! *if you think you can walk away, you better watch this clip first*
Blackmagic entrapment… want to go deeper?
5 minutes / $30.00 /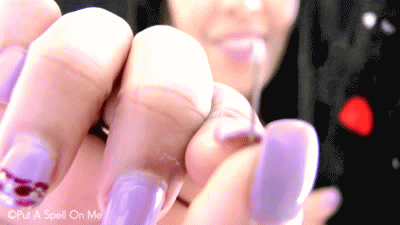 if you like this, you may also like...